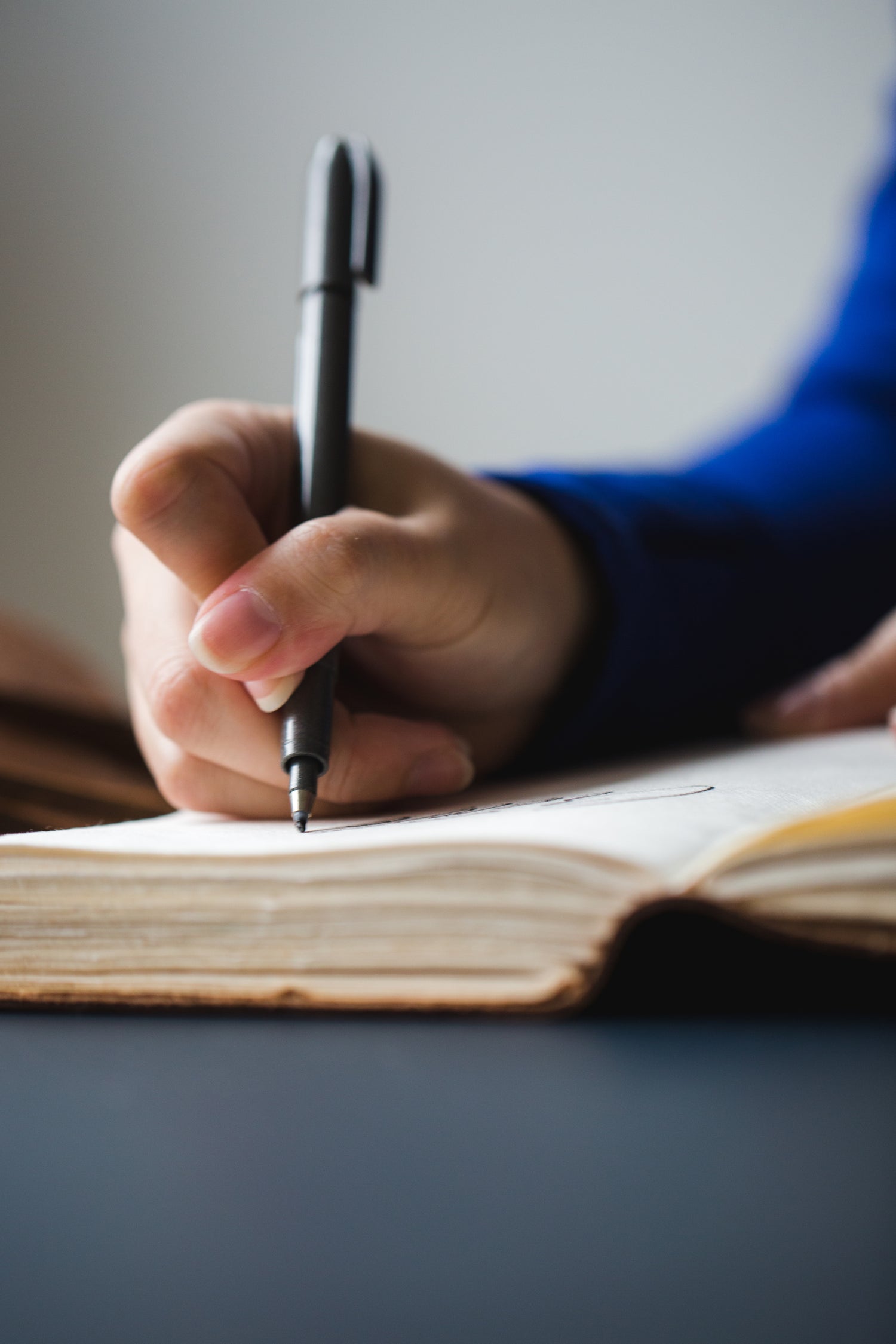 GET YOUR FREE PRINTABLE DIABETES MINDSET WORKBOOK
Use this workbook every single morning to get in the right mindset to properly manage your diabetes and positively affect your future.

Samantha uses this workbook each morning to reflect and plan to make sure she is taking the best care of herself each day.

Access the printable workbook below.